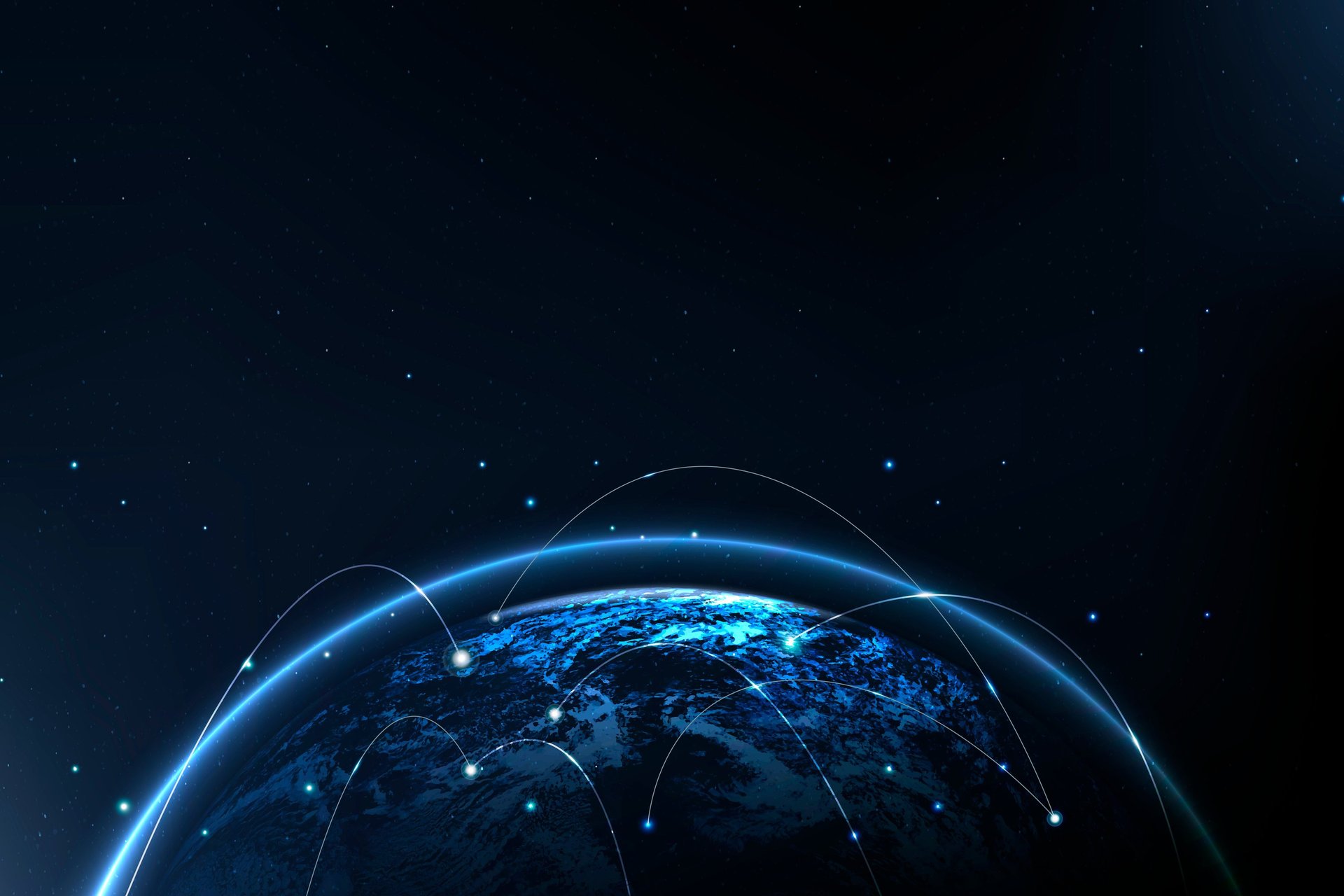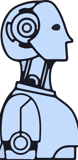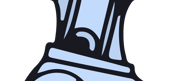 Submission date: 24 April
C O N N E C T T O B E T H E F U T U R E
The 44th South African Institute of Computer Scientists & Information Technologists (SAICSIT) 2023 conference is hosted by the School of Computer Science and Information Systems at the North-West University.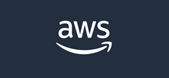 The power of face-to-face time has been proven time and again. For a community to flourish, all members must flourish. The past few years have demonstrated our connectedness as the pandemic spread worldwide. On the plus side, our interconnectedness breeds innovation and creativity, leading to more success for individuals and organizations. The strength of weak ties is a well-known social network concept. We all benefit from accessing new and non-redundant information through those ad-hoc connections we usually do not see in our everyday interactions. Unfortunately, large groups are becoming less interconnected in our world of remote interaction.
The role of the 44th SAICSIT conference is to connect the computing community so innovation and creativity can flourish. The conference provides a space to meet and exchange ideas on addressing the challenges of the fast-evolving digital future.
⎯⎯⎯⎯⎯⎯⎯⎯⎯⎯⎯⎯⎯⎯⎯⎯⎯⎯⎯⎯⎯⎯⎯⎯⎯⎯⎯⎯
The conference programme consists of full research paper sessions, plenary keynote addresses, panel discussions, industry papers/case studies and workshops to cater for a broad audience.
SAICSIT has been hosting an annual conference since 1985
SAICSIT 2023 is sponsored by Amazon Web Services
Bridging the Digital Divide: Leveraging Computer Science and Information Systems to Connect Society in 2023.
In today's connected world, access to technology has become a necessity rather than a luxury. However, not everyone has equal access to technology, and this digital divide can have significant implications for societal growth and development. This conference explores how computer science and information systems can be leveraged to connect society in 2023 and bridge the digital divide.
⎯⎯⎯⎯⎯⎯⎯⎯⎯⎯⎯⎯⎯⎯⎯⎯⎯⎯⎯
Topics include but are not limited to:
The Role of Computer Science in Connectivity: This topic will explore the fundamental principles of computer science that can be applied to create effective connectivity solutions. It will cover areas such as network design, cybersecurity, and machine learning, which can be leveraged to develop robust and scalable connectivity solutions.
Information Systems for Connectivity: This topic will focus on how information systems can be used to facilitate connectivity. It will cover topics such as the Internet of Things (IoT), cloud computing, and big data analytics, which can be used to create a connected ecosystem and enable data-driven decision-making.
Connecting Society: This topic will explore how technology can be used to connect society and bridge the digital divide. It will cover areas such as rural connectivity, digital literacy, and accessibility and examine how technology can be used to create inclusive and equitable solutions.
Emerging Technologies for Connectivity: This topic will examine the latest developments in emerging technologies and their potential for connectivity. It will cover areas such as 5G, blockchain, and augmented reality and explore how these technologies can be leveraged to create new and innovative solutions for connectivity.
The main conference is scheduled for Tuesday 18 and Wednesday 19 July 2023. Monday 17 July 2023 will be reserved for auxiliary events such as the panel discussions and the annual Master's and Doctoral Symposium.
Paper submission: 7 April 2023 extended to 24 April
Reviewer feedback to authors: 22 May 2023 (31 May)
Final paper submission: 5 June 2023 (14 June)
Workshops, panels, tutorials: 13 May
Conference dates: 17 – 19 July 2023
Panels, workshops and tutorials
Interested parties who wish to chair a panel during the main conference or who wish to present a tutorial or workshop on Monday 17 July are invited to submit in writing a proposal for their respective panel, tutorial, or workshop via e-mail to admin@saicsit2023.org by the deadline